Composer Spotlight: Richard Chorzelski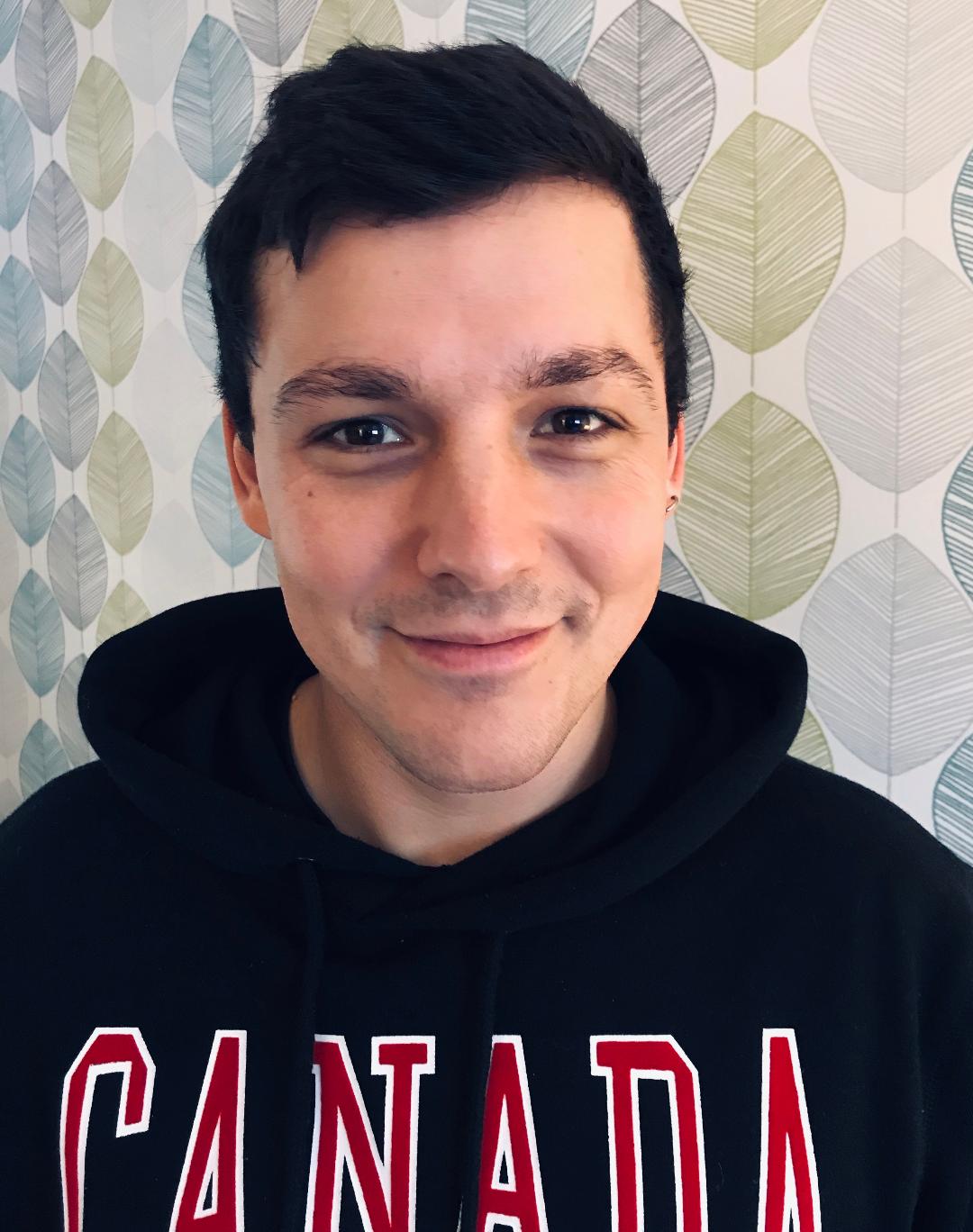 Richard is an experienced Drummer and also plays guitar and piano. He has 10 years of experience as a composer and producer, writing in a variety of genres suitable for Reality & Tension, Orchestral & Dramedy, EDM, Children's TV and Advertisement.
He is also very keen on Sound Design and loves to experiment with the weird and wonderful sounds that he records.
Richard's music was used on a variety of TV programmes, such as: Astronauts: Do You Have What It Takes?, Dragons Den, Masterchef UK, Celebrity Big Brother, Mysteries of The Missing and has been aired on channels such as: BBC 1, BBC 2, ITV, Channel 4, Channel 5, MTV and Sky Sports.
Listen to a selection of Richard's tracks below or hear his full Synctracks catalogue here
179292, 179682, 180382, 180738,180387,179679
Other Spotlights
composer,6