Composer Spotlight: Matthew Reay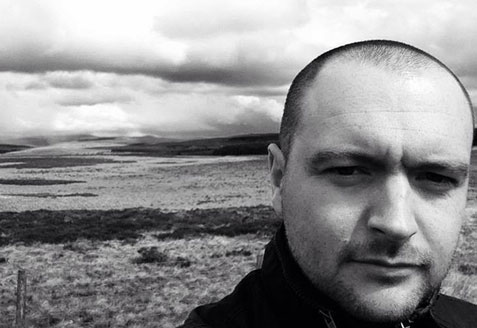 Birmingham-based composer and multi-instrumentalist Matthew Reay began writing music with electronic, acoustic and ambient elements after a period of working on remixes for various U.K and French record labels. 
Matt spent much of his early musical life playing drums in a number of professional outfits spanning many genres from hip hop to metal to soul and swing.
In 2007 he turned his attention to assembling a home studio where he began to experiment with as much technology as possible.
In 2013 an independently released EP "Head for Voices" showcased a unique blend of live and sampled instruments which gained airplay through BBC Introducing. This led to handling production duties and assisting in the songwriting process for local upcoming artists.
Matt continues to work from his home studio in Birmingham whilst also serving as a brand ambassador for several equipment manufactures.
Listen to a selection of  Matthew's tracks below or hear his full Synctracks catalogue here
176802, 167971, 167973, 167968
Other Spotlights
composer,6