Helly Hansen Online Campaign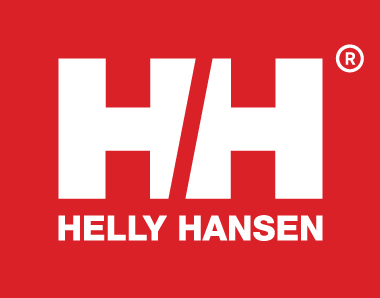 Helly Hansen are introducing their new collection perfect for taking to the slopes, or simply braving the harsh winter weather.

We were thrilled to have our track Introduction to Destruction by Josef Haraldsson used on the campaign. Action-packed and full of adventure, we think the track fits the visuals perfectly.
168346