Composer Spotlight: Chris Doney and Beth Perry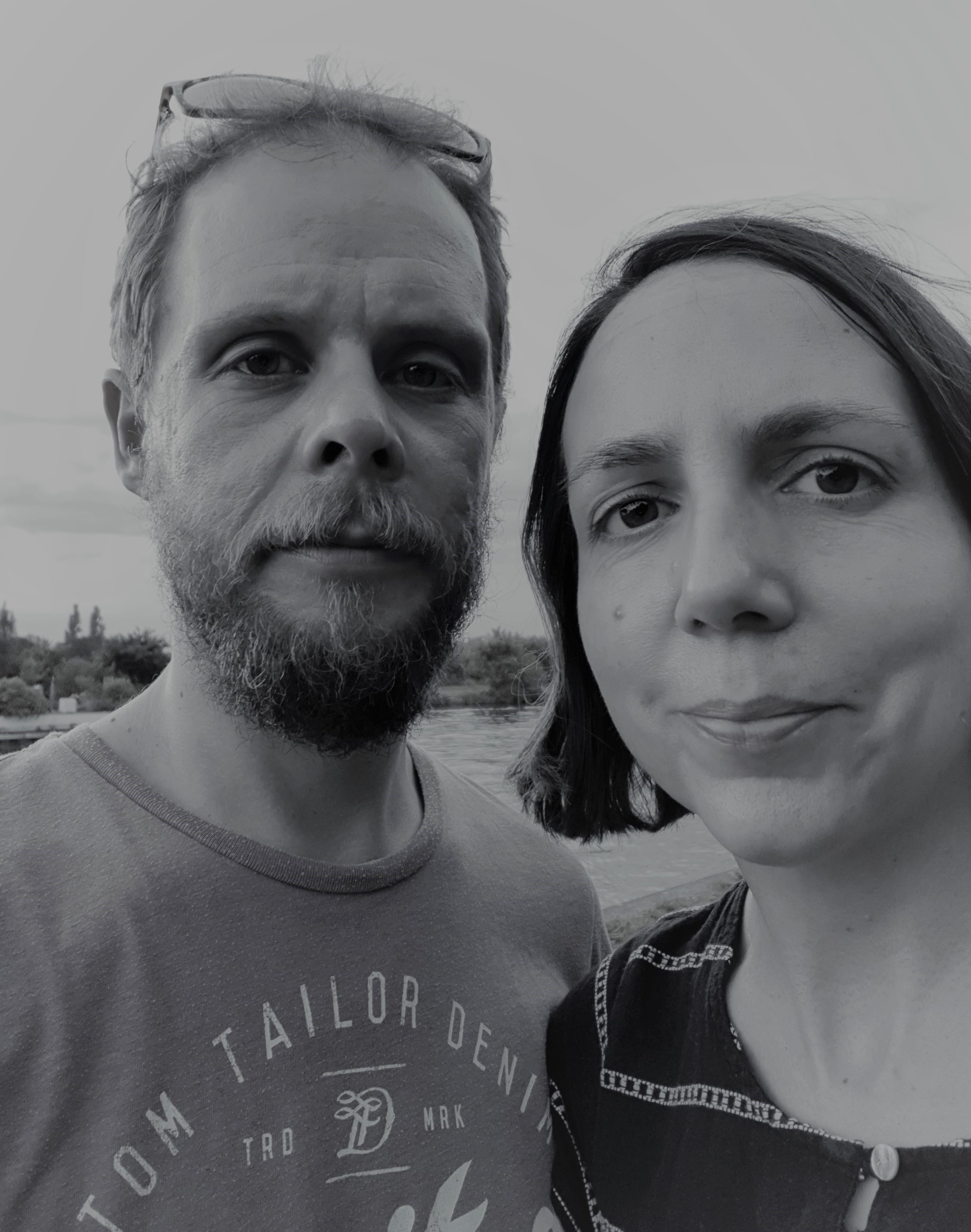 Chris and Beth have been composing together for the last few years, having met studying music at Kingston University. They work in a variety of genres including but not limited to contemporary classical folk, ambient and electronica.
Beth is an accomplished cellist who has performed with established folk acts like Martha Tilston, and has been used on recordings by the film composer Matthew Kelly ('I Am Not A Witch', 'The Great European Disaster Movie').
They were nominated for a Production Music Award and have had music used both internationally and across all the main UK channels on a wide range of programmes (The One Show, Who Do You Think you Are, Princess Diana's Wicked Stepmother, Ben Fogle: New lives in the Wild...).
Listen to a selection of  Chris and Beth's tracks below or hear his full Synctracks catalogue here
174075, 179279, 167771, 174087
Other Spotlights
composer,6