Composer Spotlight: Matthew Beattie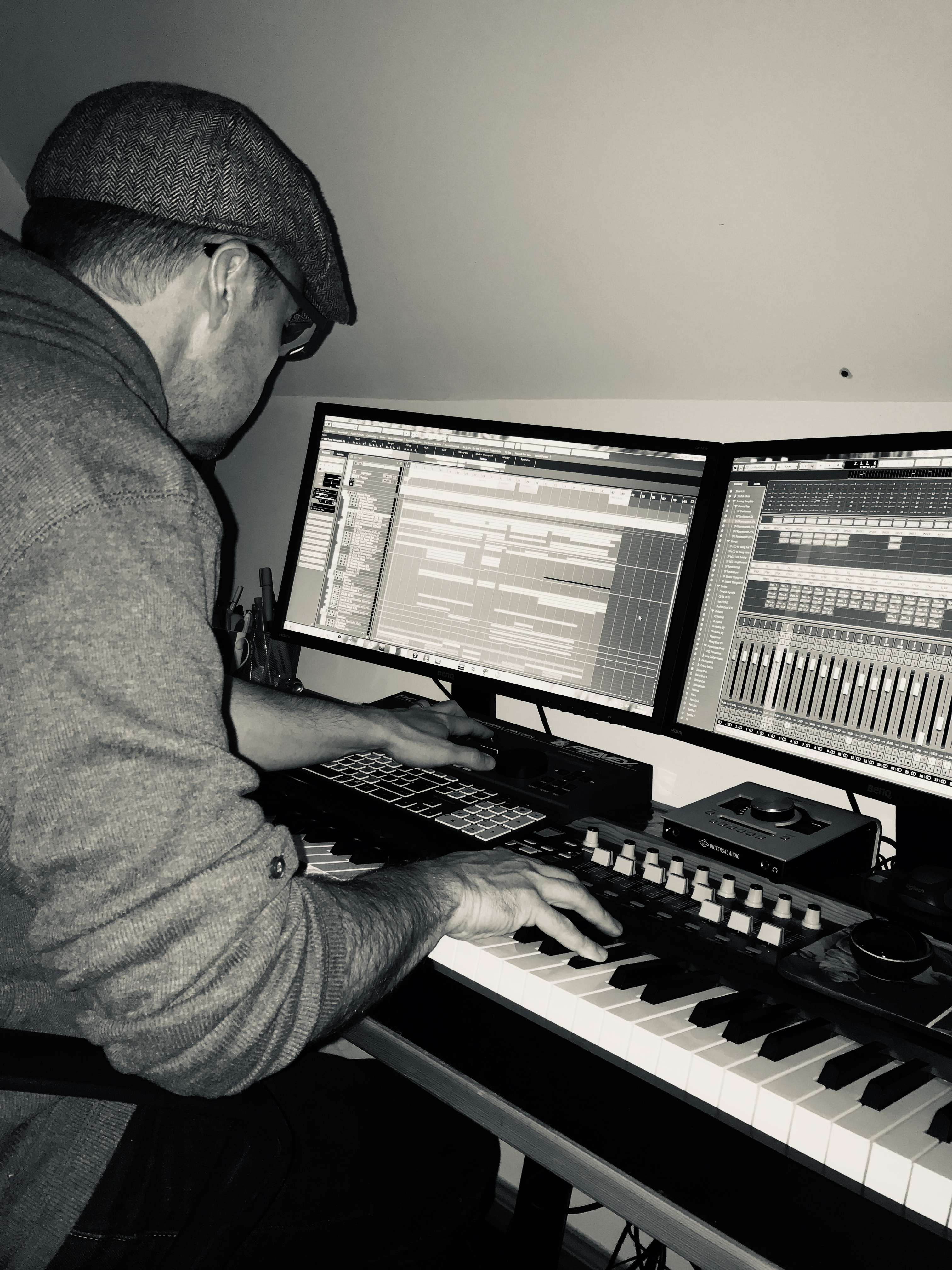 Matthew Beattie is a composer for film, television and all media applications.

As a multi-instrumentalist, he has a passion for all types of music technology and enjoys writing in a wide range of musical genres. His tracks combine anything from warm and inspiring piano, to suspicious electronic and natural elements.
Matt's compositions have been used in both the UK and overseas. In the UK his work has featured on the BBC, ITV, Channel 4, Channel 5 as well as on many other channels. Globally his work has been synced to a range of films and television shows. Some examples include Killers Behind Bars, Botched up Bodies, The Kyle Files, the Sky at Night, Crime Watch, Strictly Come Dancing It Takes Two, a documentary about the Oscar Pistorius trial, and BBC Breakfast - in conjunction with the Lullaby Trust, promoting safer sleep practices for babies. His wife was pregnant at the time, so  was very apt!
Listen to a selection of Matthew's tracks below or hear his full Synctracks catalogue here
250325, 179721, 177133, 154209, 159352,177128,179718
Other Spotlights
composer,11