Composer Spotlight: Vincent Brennan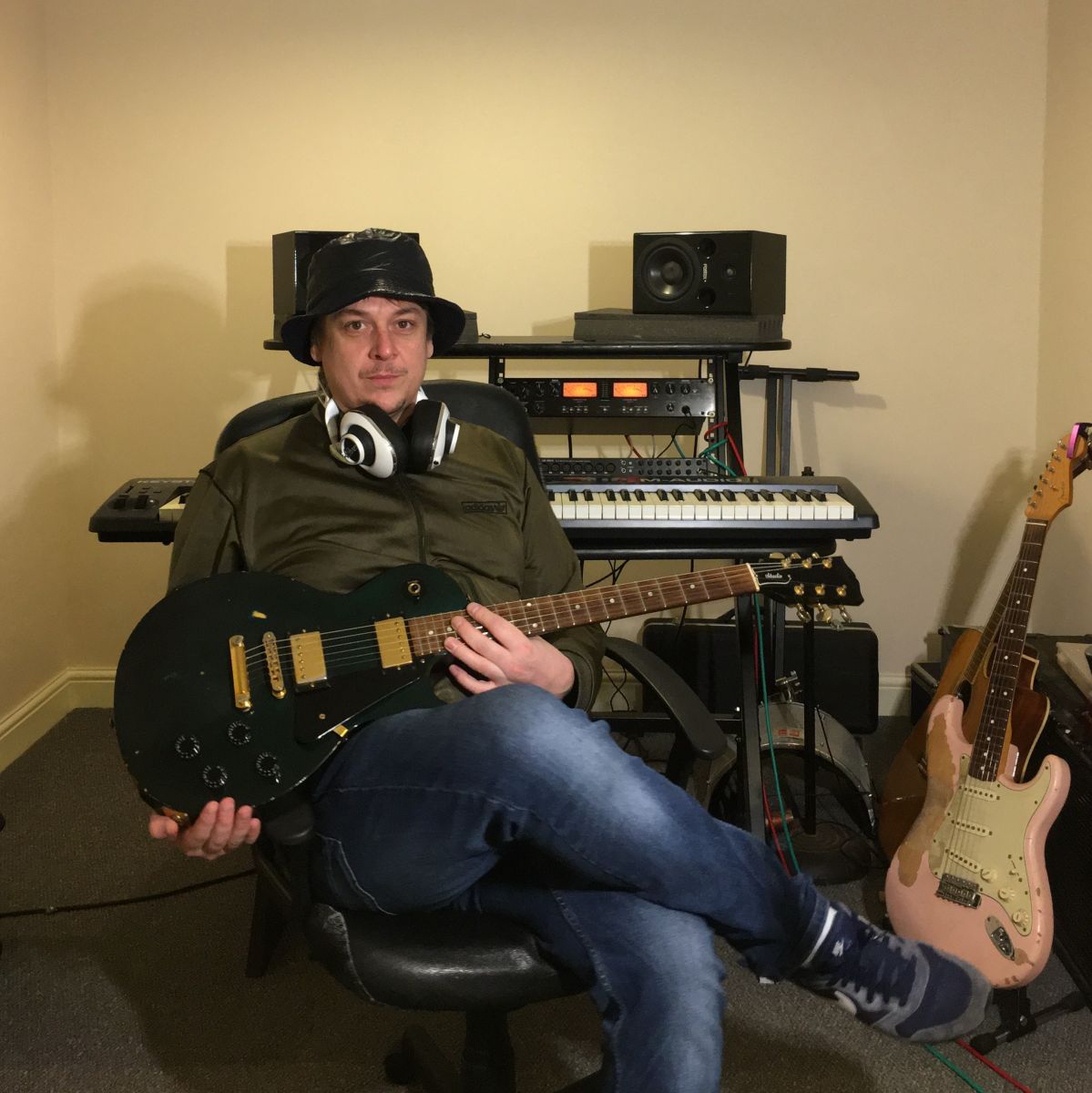 Vincent is a UK based producer / instrumentalist who fell in love with music at an early age when he was given his first acoustic guitar.
He moved to London as a young man and worked in multiple recording studios, gaining invaluable experience and skills but realised his satisfaction came from creating his own music.
Although Vincent has been producing and writing music for over a decade it was in 2017 he started to write music for media and it soon became his main focus.
His initial success has come from placements on North American networks like Hollywood Medium and Total Bellas on E Network as well as House Rules, Radio Luxembourg RTL4 and Keeping Up With The Kardashians. He is working constantly to expand his portfolio of original music available for licensing worldwide. 
Listen to a selection of Vincent's tracks below or all of them here
250614
177877
258482
250609