Composer Spotlight: Teresa Powell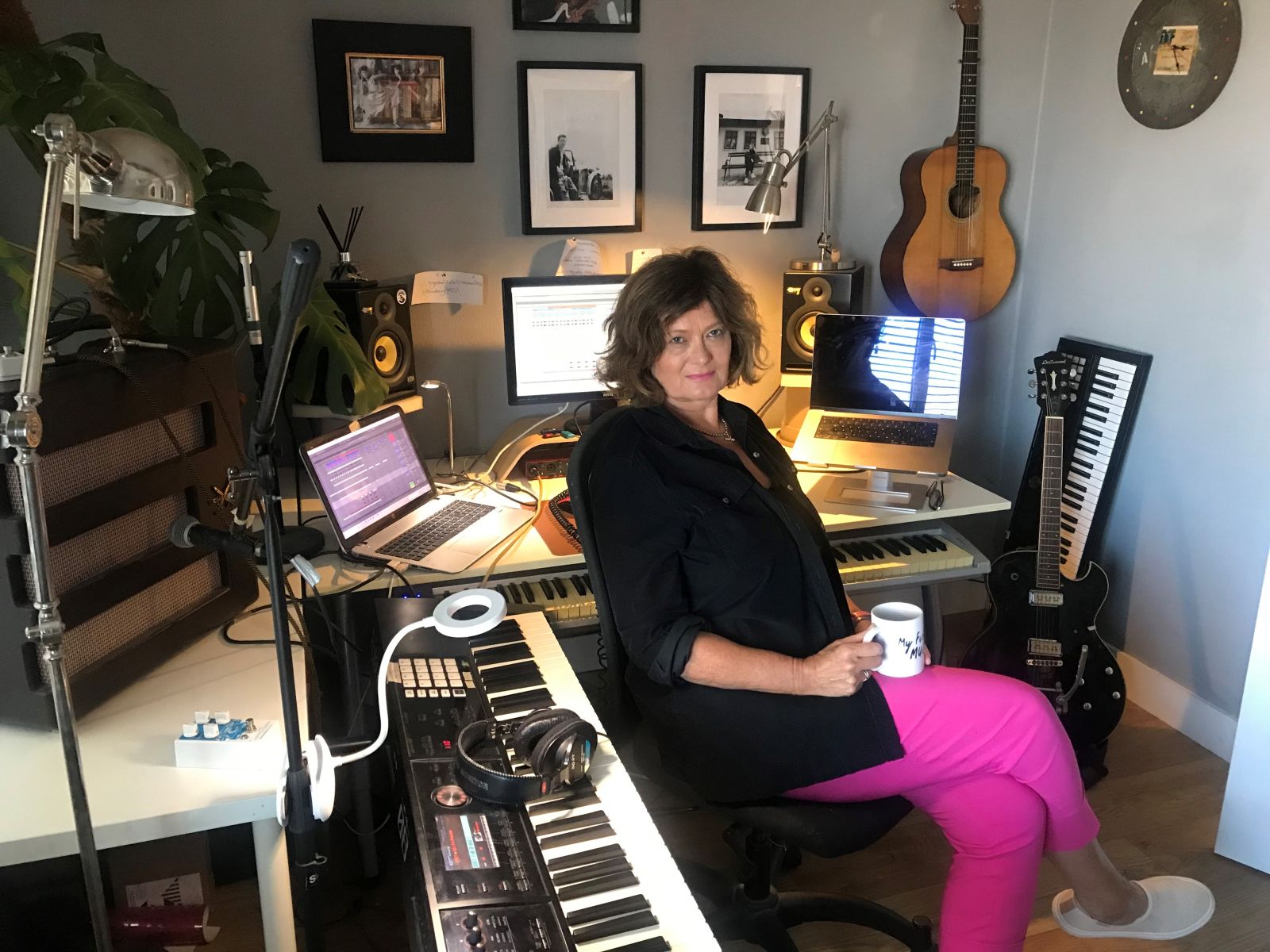 Teresa was introduced to the piano aged 3 and has never looked back. She began her musical career with a 3-part harmony band called 'The Tall Girls' playing the South East London Circuit with their own material, heavily influenced by Motown.  
They quickly got a following, and soon found themselves being produced by Simon-Napier-Bell and Danny Morgan (Japan).  
They later landed a part in the Barry Sheene movie 'Space Riders' singing their own song ("My Jealous Streak") whilst dancing in a nightclub scene choreographed by Bruno Tonioli, just before a fight breaks out.  
She was also a singing telegram at a party for The Thompson Twins.
Teresa then went travelling and played in a soul band in Puerto Banus, and was also heavily involved in writing and singing dance music in Northern Italy.  
She returned to the UK and went to Goldsmiths University to study Composing for Film and Media, mixing and mastering, and learnt jazz improvisation with Howard Riley.  
She began her library music journey around 5 years ago, and her music is played globally in TV, film and UK shop and promotional videos. 
She divides her time between London and Deal on the coast of England, where she is in a duo called 'The Bond girls' which plays Bond themes and other film music in local venues.
"I was involved in the first ever photo shoot with Squeeze, in the foot Tunnel under the Thames in Greenwich.

 

I met all the cast of Auf Wiedersehen Pet working as an extra, when they were filming in Spain.

My hands were used in a Lloyds bank advert.

My dance track, "The Corporation" was a hit in Europe in the 90's,  I wrote and sang the lyrics. I believe it's now a collectors item."
Listen to a selection of Teresa's tracks below or all of them here
461478
461477
461482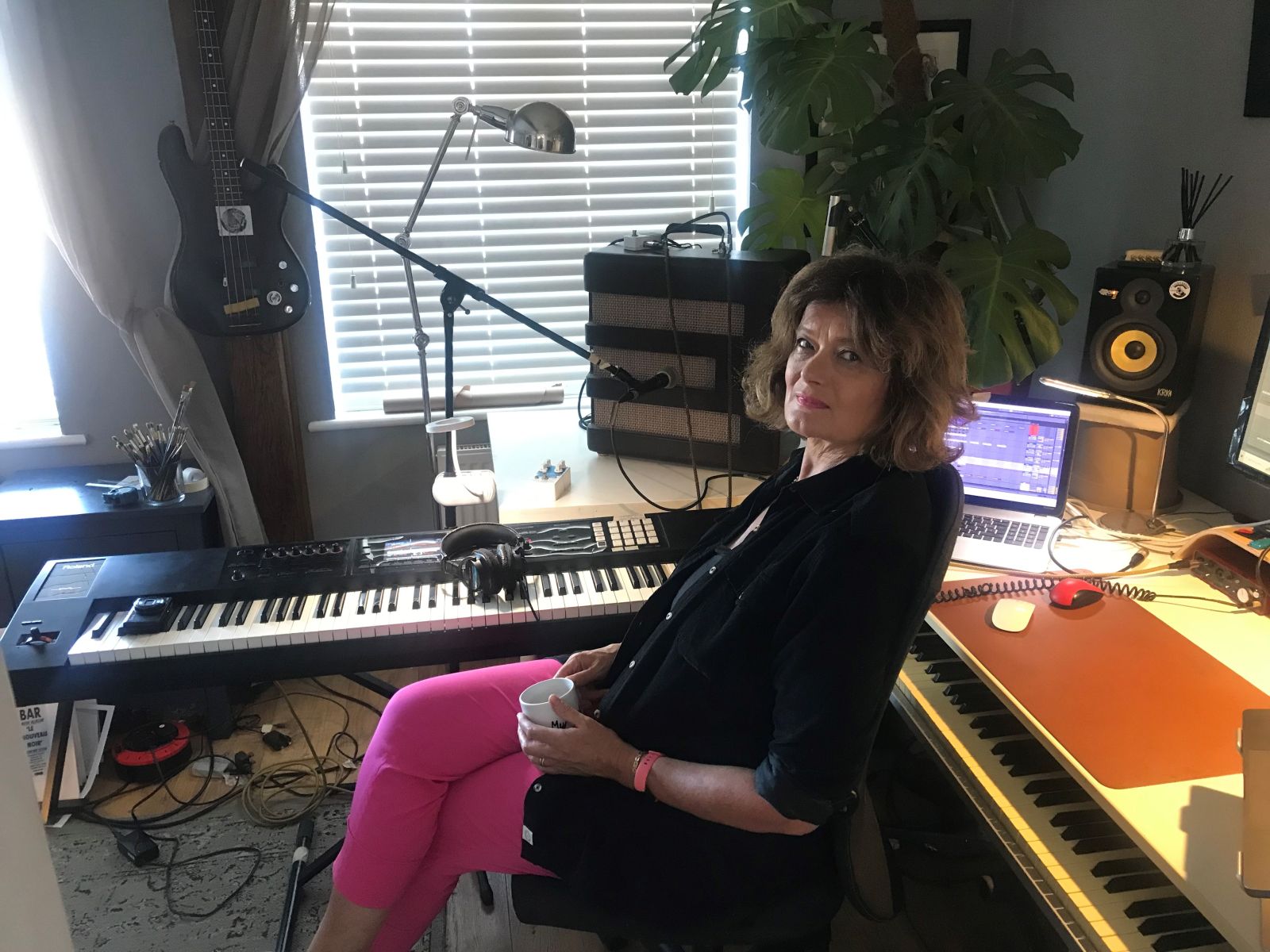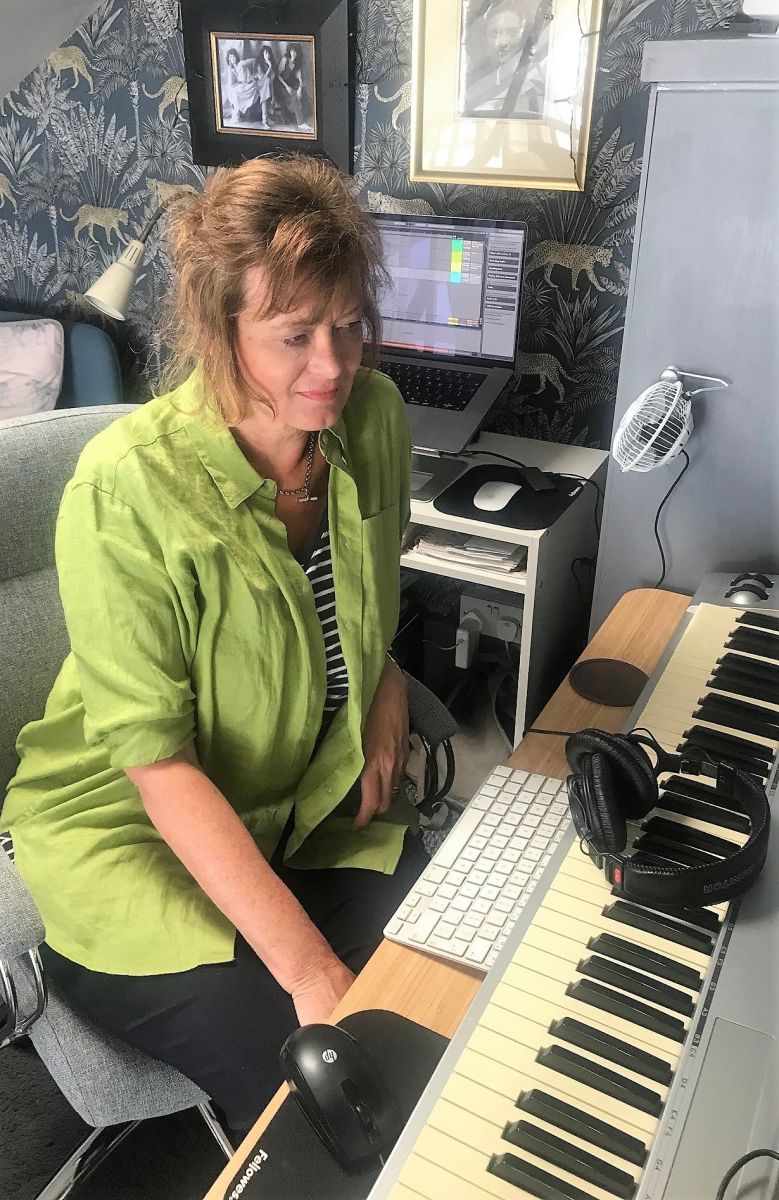 Listen to more of her music here