Composer Spotlight: Mike Gunn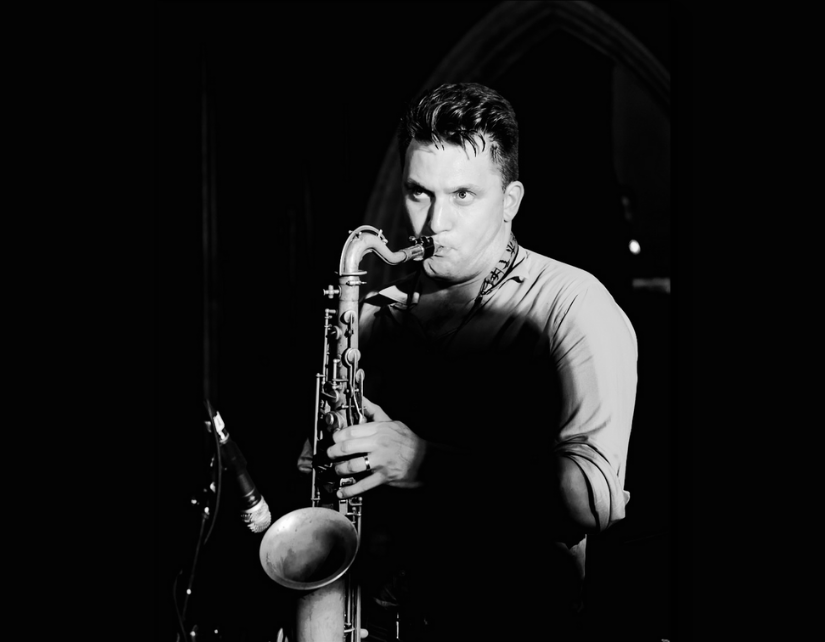 Mike studied classical music at the University of Nottingham before moving to London and embarking on a career as a media music composer and producer. 
With a focus on writing orchestral music and jazz/funk, highlights of Mike's career to date include producing backing tracks for the first two series of The Masked Singer (ITV), scoring the first two short films directed by Marley Morrison (Leroy and Baby Gravy) and his production music being featured in a variety of TV shows including Dragons Den, Blue Peter, Gardeners' World, Make Me A Dealer, Bargain Hunt, This Farming Life and The One Show. 
Alongside music for television and film, Mike composes and produces audio branding for businesses, having worked with over 150 businesses and organisations to date. 
He is also in demand as a session player on saxophone and clarinet, having performed many remote recording sessions for TV and Film composers around the world.
"My first TV placement with Synctracks was back in early 2016 and specifically my track "Best Laid Plans" was used in a US documentary about adult film stars called 'X-Rated 2: The Greatest Adult Starts Of All Time'. I thought that was pretty funny given the track title!"
Listen to a selection of Mike's tracks below or all of them here
167435
167436
167439
444030
173697
173693
444035
Listen to more of his music here