Composer Spotlight: Lyndn Gauntlett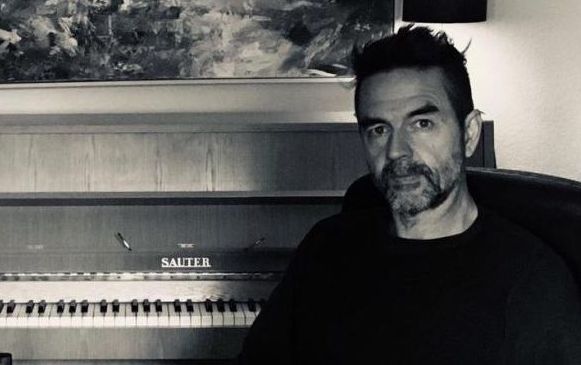 Lyndn comes from a background in Jazz piano (playing/arranging for Jazz bands and has worked with legendary British saxophonist Bobby Wellins). 
Lyndn has now been writing for sync for fifteen years and his style is mostly contemporary modern minimal often with a slice of quirkiness.
He's been heard across many platforms including Netflix, Disney, the BBC and ITV.
Recent syncs include Panorama, Horizon, Gardeners World, Countryfile and Springwatch.
"For years I have found myself drawn to the piano. I can't not sit and play. Sometimes it's about sitting and crafting for hours a day, but other times it's about connecting to a sense of flow and the love of the instrument. At these times it's like I'm a vehicle for the music, it's magical".
---
Listen to a selection of Lyndn's tracks below or all of them here
261390
182155
333608
179360
181178
161584
161583
153552
Listen to more of his music here