Composer Spotlight: Darren J Benjamin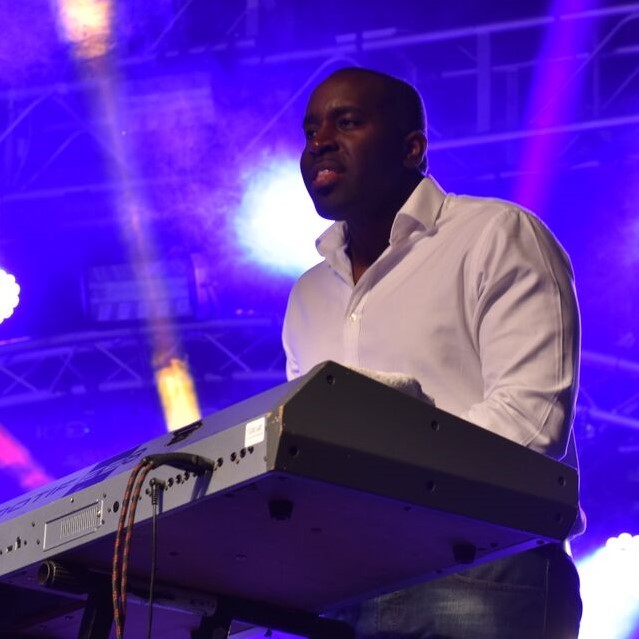 Living and working in London, Darren began playing the piano in his father's Pentecostal church at the age of seven. This exposed Darren to a wide range of western harmony, hymns and a platform to express himself musically through improvisation in what were weekly spontaneous church services. His talent as a church pianist opened the door to accompany some of the finest Gospel singers in the UK where he would on one occasion go on to perform before Her Majesty The Queen.
Whilst given the freedom and environment to develop musical experiences and ideas, Darren trained classically and went on to study at Trinity College of Music (now known as Trinity Laban). He then became a professional pianist and keyboard player touring with artists such as Boney M, Soul II Soul and Jocelyn Brown. Darren went on to play piano and arrange music for West End musicals The Harder They Come and Clarke Peters' Five Guys Named Moe.
Having these experiences led Darren into composition where he has developed his passion for storytelling. He now scores for all different types of projects including moving picture for drama to documentary - big and small. Darren loves to draw on his broad understanding of musical styles to create everything from epic to contemporary and intimate scores.
Selected for 2021 BFI NETWORK x BAFTA Crew, he has most recently delivered the music for Amazon Prime film What Would You Do? As well as BBC Films and BFI backed The Ancestors (Dir. Zadwa Nyoni. Prod. Barrington Paul Robinson) and delivered all music for Roy Williams' theatre production History in association with Royal Lyceum Theatre Edinburgh. 
His compositions have now been played on a number of things, most recently 'The Apprentice' (BBC).
"How I have got to where I am now?

By being persistent and patient. Some pathways haven't opened up yet but maybe that's because I have wanted them to open sooner. Whilst other pathways which I didn't know existed have been quite a revelation. At the end of the day, I write music because I love it and it's the best way to express myself. There is no greater feeling of joy when a project is complete.

Day One was inspired by a picture my family took of me with my parents when I was born.

I am proud of the track Bushmaster being linked to a few shows on Netflix abroad. That piece was written to explore music that I rarely get to play live anymore because I spend more time writing."
SYNC EXAMPLE:
    Listen to a selection of Darren's tracks below or all of them here
250304
252199
250305
277373
250311
250309
    Listen to more of his music
here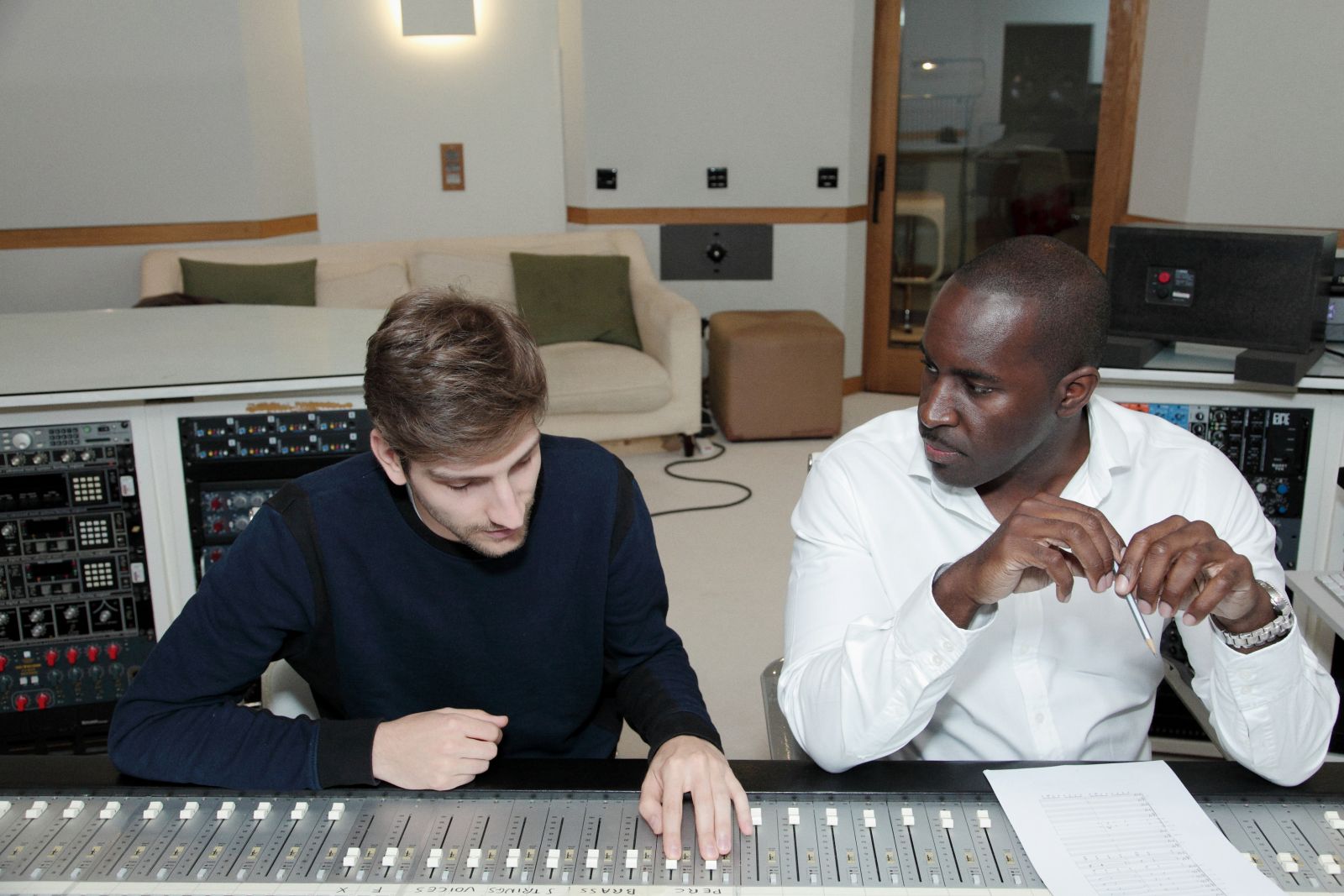 Mixing in the Studio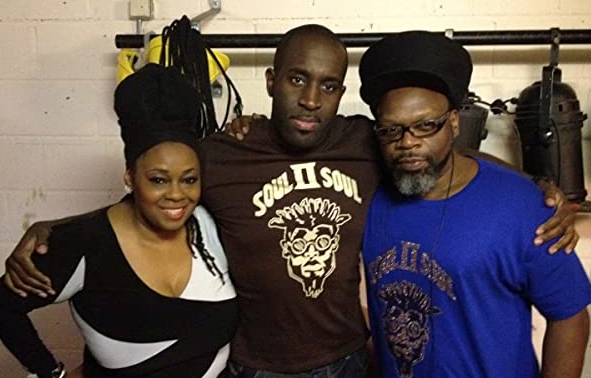 Working with Caron Wheeler and Jazzy - Soul II Soul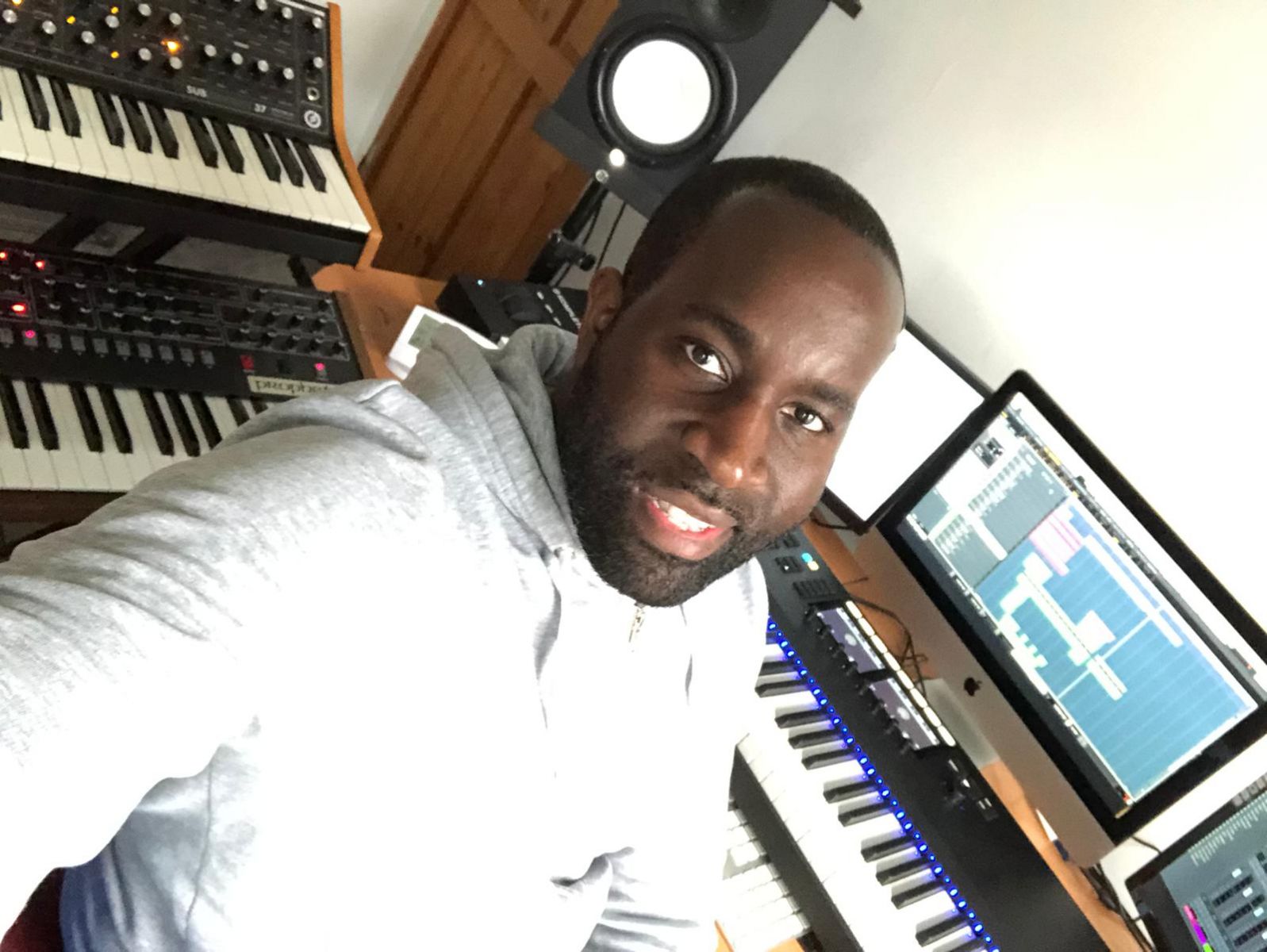 Working from Home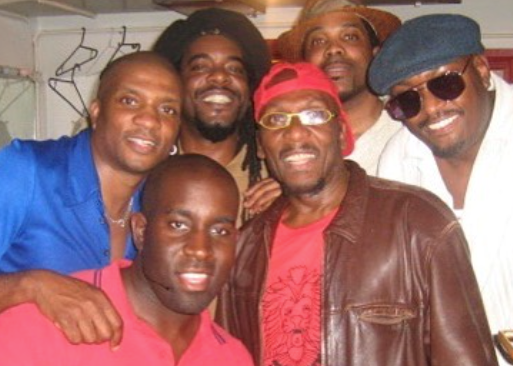 The Harder They Come Press Night with Jimmy Cliff