Composer Spotlight: Andrew Sankey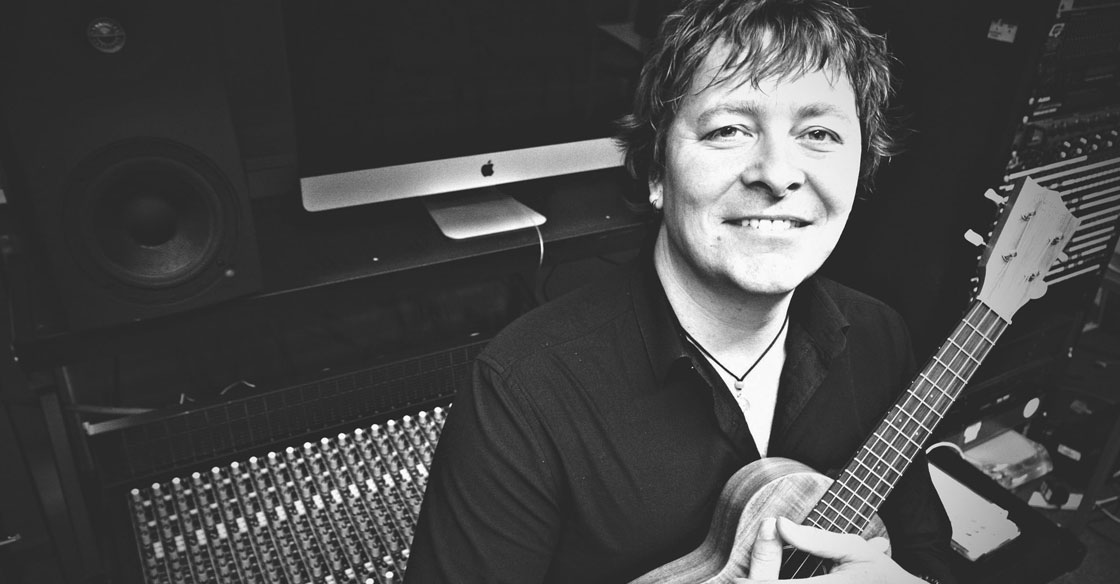 Andy's solo album 'Vivauke' was released in 2013 and he has been performing at various concerts and festivals in both UK and internationally. His compositions have been used on many on various TV and radio programs.
Andy crafted his music and his career as a session guitarist working with various artists in the studio and stage. He has also written and published academic papers on music, acoustic ecology and composition and delivered several seminars and lectures to aspiring musicians and contemporaries within the industry.
Most recently Andy has been working on a second solo album and continues to compose music for TV, radio and film and has consulted in the development of music, performing and production arts qualifications which focus on developing skills and techniques to support progression into the industry at the University of the Arts London.
Listen to a selection of Andy's tracks below or hear his full Synctracks catalogue here
168137, 168142, 168140, 150128
Other Spotlights
composer,6