NHS at 70, BBC Live Programme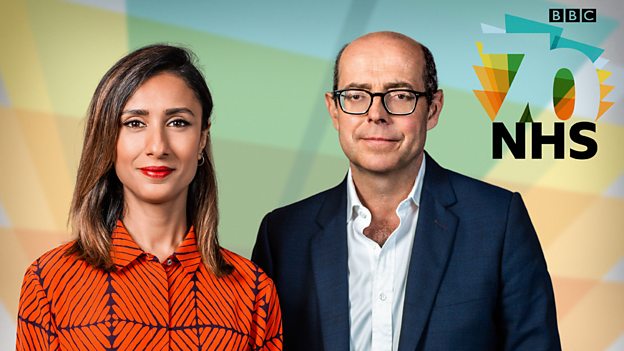 Over 20 tracks used from our library as the BBC commemorates 70 years of the NHS!
As we honour the NHS 70 years on, the BBC reminisce on the celebration of the NHS at the Olympics ceremony in 2012, before asking important questions regarding the future of the NHS.
We were thrilled to have many of our composers featured in the centrepiece of the BBC's NHS at 70 season.
Thought-provoking and informative, we think our music accompanied the visual aspects of the broadcast perfectly.
Here are some snippets and tracks used throughout the programme:
151934